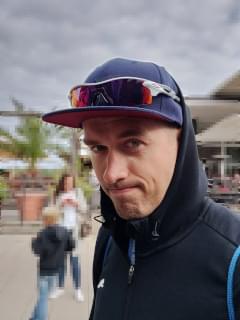 Hi, my name's Leszek and this is an excerpt of my day to day debugging. I'm a software engineer with over seven years of experience in software design and development. All opinions are my own.
I'm an expert in Ruby, proficient in Elixir and pretty good in operations. I take pride in solving problems by writing eloquent, clean and testable code.
I don't know everything, it's more like I'm still figuring out my ways around software architecture and constantly learning new things every day.
Always on the lookout for new languages, technologies, and techniques for solving issues in order to keep my toolbox ready on different levels.
Currently working with awesome people as a Senior Software Engineer at Babbel in Berlin.
Father, Husband and a triathlete that loves challenges.